Shaping the sound
Welcome to Pamies Guitars!
I'd like to show you my small contribution to the world of lutherie I hope you enjoy it!
Why make guitars
For me, luthery is a way of expression. Borrowing Walt Disney's Quote: I don't make guitars to make money, I make money to make more guitars.
---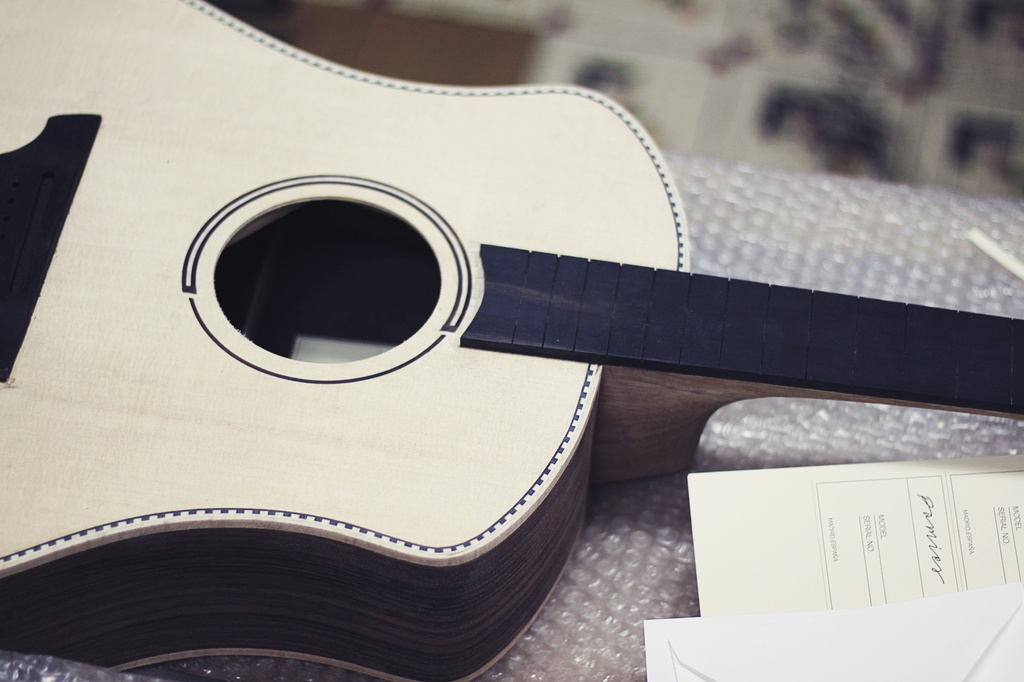 Why shapes
In acoustic guitars, size and shape strongly affect the sound. That's why it is usually an unexplored terrain. An that is also why I find it so interesting...
---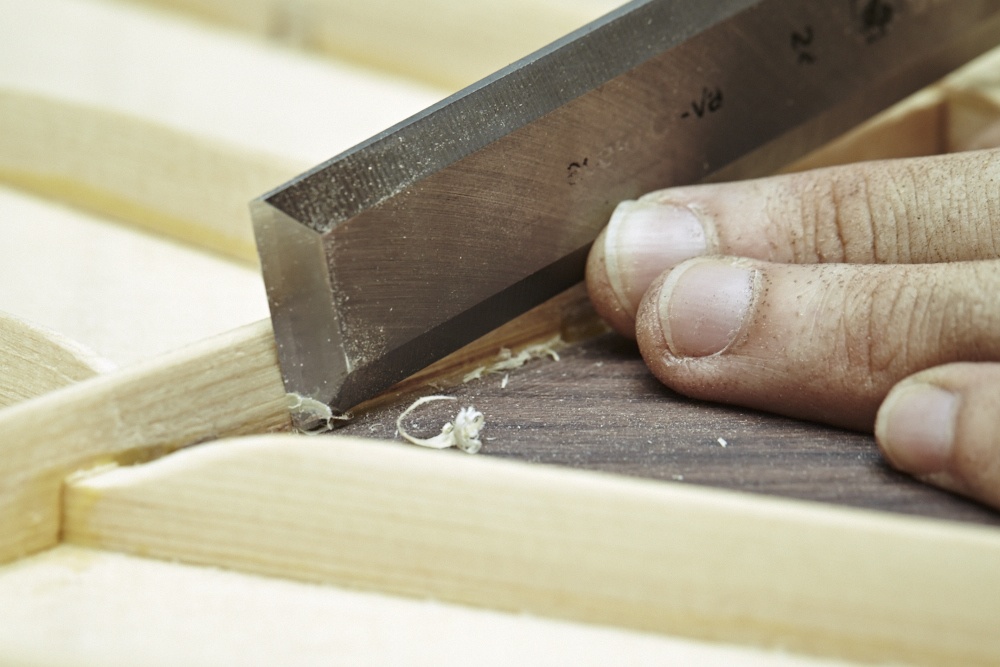 Why craftsmanship matters
Attention to detail is essential to achieve a great tone. The fitting and carving of the braces must be done individually in every guitar in order to achieve the balanced and articulate sound these guitars are known for.


My name is Paco Martínez Pamies and I am the Luthier behind Pamies Guitars.

I have been fond of drawing, painting and building things with my own hands since I was a child, but it was while I was doing my degree in Physics that my interest in guitar design and dynamics was kindled. Since then I have been combining these two passions, science and art, trying to find my own voice in this beautiful craft. If you find my work interesting you can follow me on Instagram and Facebook (links in the lower right corner).


Thank you for your time!